Learn Sports Management
from the best in the business
Access global best practice and internationally renowned experts
in the business of sport through the iSport open learning portal.
Project Management
for Sport and Events
Sport and event practitioners manage diverse projects and harness a wide variety of resources to meet tight goals, undertaking activities such as managing events, facility construction, promotional campaigns as well as scheduling leagues, developing programs and setting up competitions. Project Management for Sport and Events is a tailored, 12 module online course designed to equip participants with practical skills in project management.
The tailored, 12 module online course takes industry proven, project management best practice and integrates it seamlessly into the sport and event industries. Students will learn and apply project management skills and knowledge within a critical yet intuitive framework for success totally relevant to sport and sport events.
Importantly, students will also gain a globally acknowledged professional certification through our sister organisation the Institute of Project Management.
Practical
Sport Management
For many people, sport is a leisure time activity and a hobby but increasingly sport is accepted as an industry in its own right and a commercial activity that requires management. This 12 module, premium iSport course provides you with dedicated sport management skills and knowledge totally contextualised to the business of sport.
It is geared towards ensuring the understanding of the global context of sport management and allows you to have an appreciation of the scope of sport management as an administrator, business owner, volunteer, sportsperson or indeed through any involvement with sport.
This course is totally hands on and you will learn practical skills that can be applied on a daily basis within your sporting organisation.
The hub and entry point for the Institute of Sport's range of online courses designed for sport administrators. Courses range from Sponsorship to Risk Management and from Business Case preparation to Stakeholder Management. Click on the button below to find out more!
The hub and entry point for the Institute of Sport's range of online courses designed for athletes young and old! Courses range from exercise based (e.g. Stride: Learn How to Run) to Resilience and from Financial Fitness for Athletes to Integrity in Sport. Click on the button below to find out more!
iSport Premium Partn

er Hubs
The hub and entry point for International Judo Federation Academy programs.
Comprised the Undergraduate Diploma in Judo Management and a range of online courses specifically tailored to judo and designed specifically for the International Judo Federation.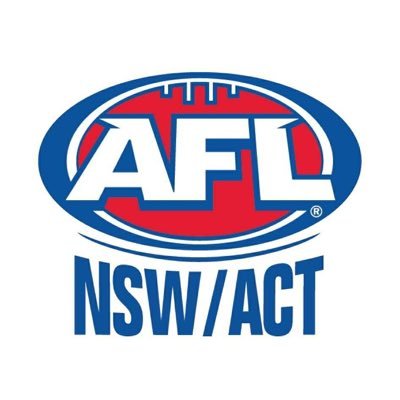 The hub and entry point for the AFL NSW/ACT education programs.
Comprised of a range of online courses designed to complement face to face workshops and other activities that form part of the program.
iSport is an innovative, multimedia sport intelligence platform for everyone connected to the sport business world.
Our online, open learning portal is a single source of knowledge and insight that connects you to up-to-the-minute global best practice.